... and nothing more, because my head is too full to think about something else.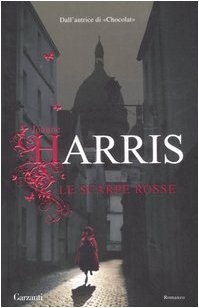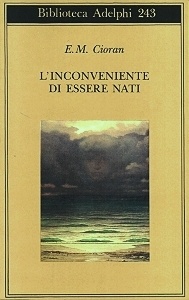 Progress: 06/50
Cioran, the author of the last book I've read (very easy to read, short, but hard), was totally crazy. But I agree with almost every word he wrote. Should I worry about myself...? (I guess I should, after all.)
Oh well, now I'll start to read tons of Daniel Dennett's books, for my thesis. I have at least five of them to read, and just a little time to do it. I think my thesis will help a lot with the 50books challenge, ah ah!
"Where are my sensations? They have melted into... me, and what is this me, this self, but the sum of these evaporated sensations?"