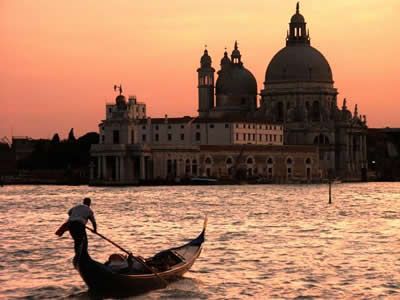 I have some letter to write still, but next week I'll fly to Venice's airport, to meet my dear penpal Alice!
I'm excited about this little trip, I'll be in the opposite part of Italy and I hope to learn more about my country... To see the little differences between north and south is interesting!
So, if I don't reply to you next week, don't worry. I'm not dead. I'm just... around.