* * *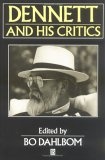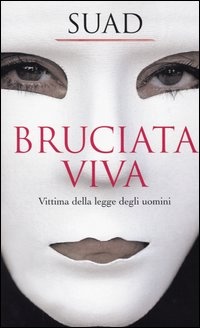 Progress:
18/50
I'm very disappointed about
Ballard
, I don't like his style at all.
But I was moved and shocked to read the books by
Diaryatou
and
Suad
. The original language for them is French, but I guess you could find them in English too. Search for them, because you'll learn a lot from these books.
* * *
And now I'll stop my study, my reading and writing letters... and I'll go outside in the sun.