I'm happy to see some of my followers care about little stationery shops. I have to say, destiny is unfair. I discovered only today that the little closing one has... postcards! I mean, not the one with pictures of my city, but with animals, flowers... and Diddl. Well, a LOT with Diddl. But they're postcards!
So, I haven't got a lot of money to send postcards with Postcrossing, but sometimes I send one. And, even if I've always ignored the joy of stamped and written postcard... now, I'm starting to feel it. A piece of world, a voice from somewhere far far away... just in my mailbox, randomly. What a nice idea!
But, if you would like to fill your postcard wall with nice sent postcard (or, if you just want to send something cute to your friends - I really think we should do that more!!), where could you find something?
Of course, the answer is... Etsy.
* * *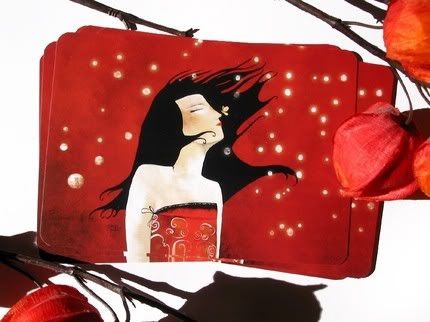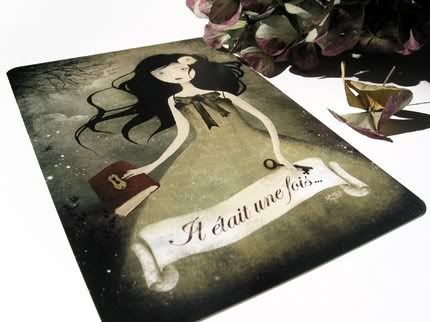 * * *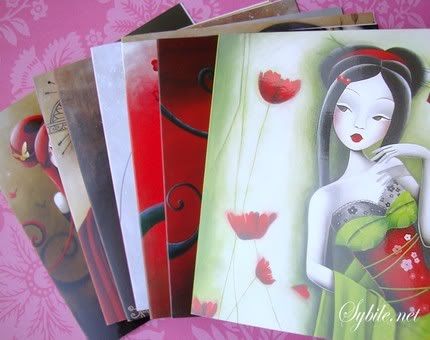 By Sybile
* * *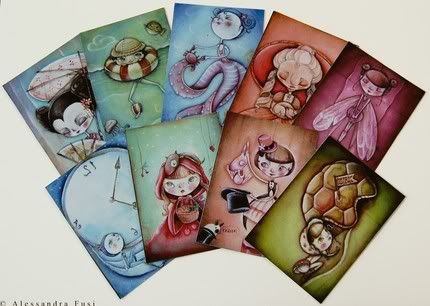 By Infinitales
* * *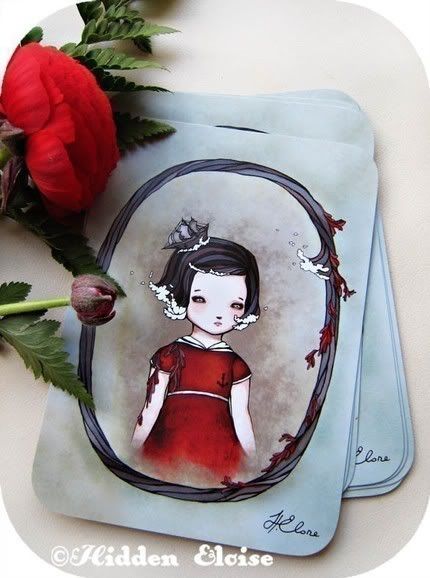 * * *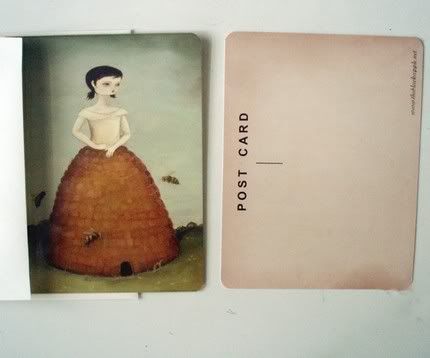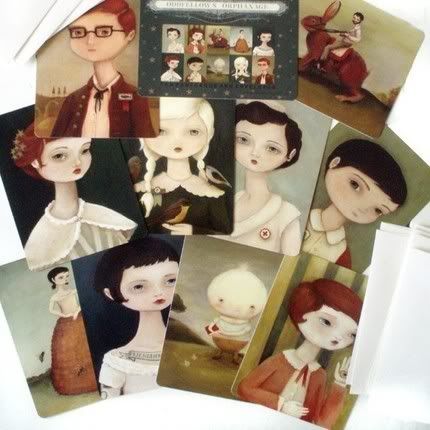 * * *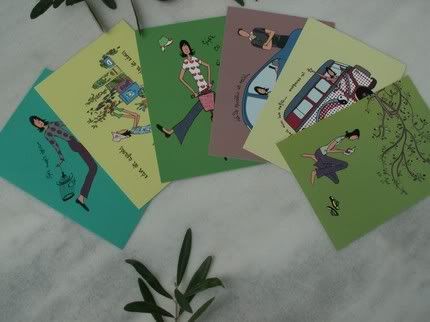 By nasoupo
* * *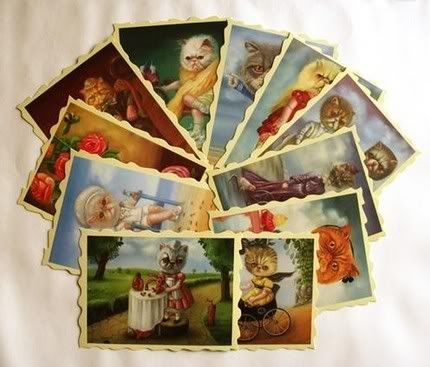 By Ilona art
* * *
Don't you feel like you'd like to send a postcard, now? And why not?